Infrastructure
Providing knowledge is a great way of contributing to society and enhancing the skills of the young students. However, the regular home based learning and experimenting is good but have not been able to suffice the requirements of student's exposure. This created the need for extra coaching classes. We at Dezine Quest makes a learning environment and have an appropriate Infrastructure for the students to learn explore, experiment design. As we are a team of NIFTians and NIDans so we know how a better environment can provoke students to design with fresh ideation. The infrastructure is well furnished and equipped with all study materials and facilities required for a design study.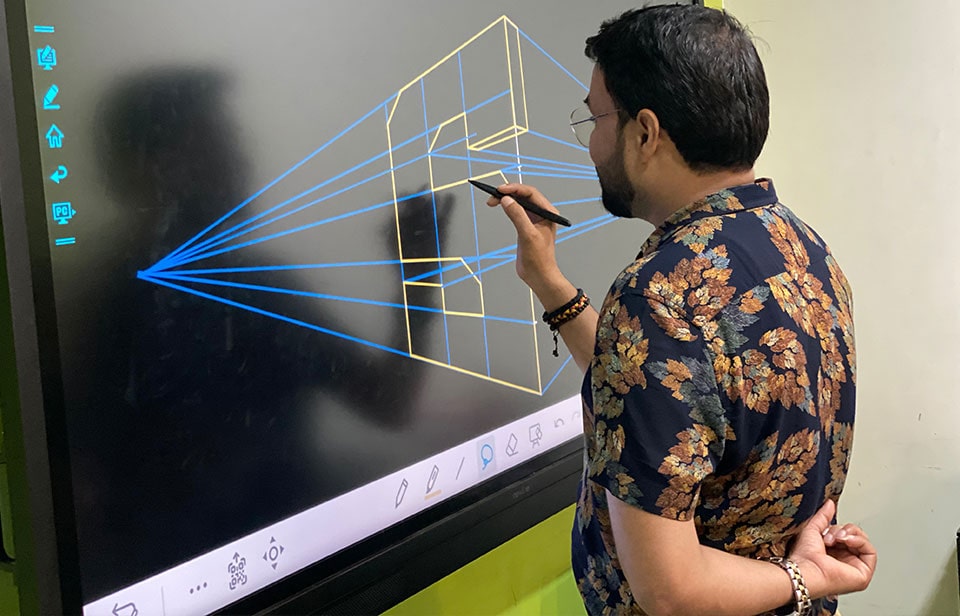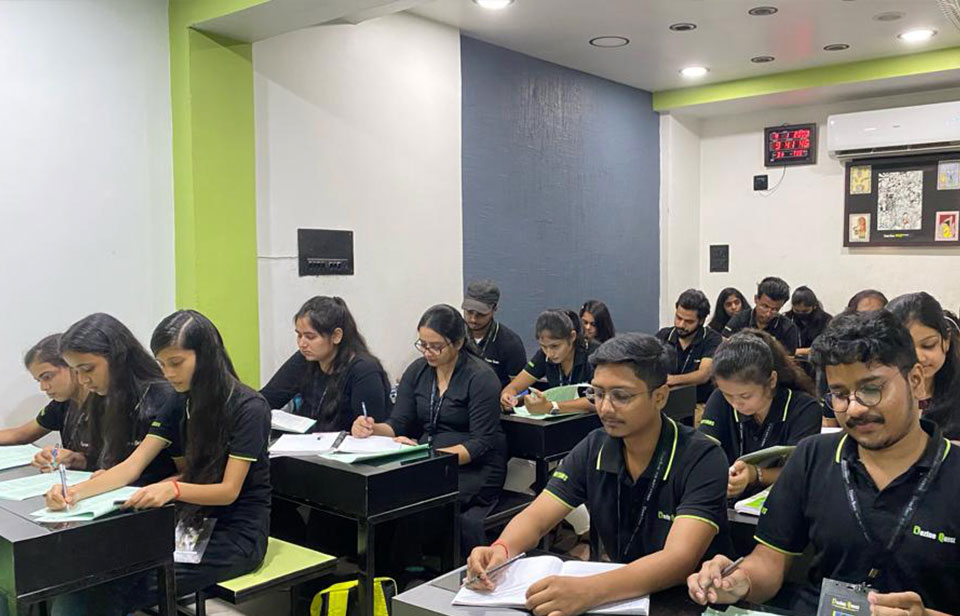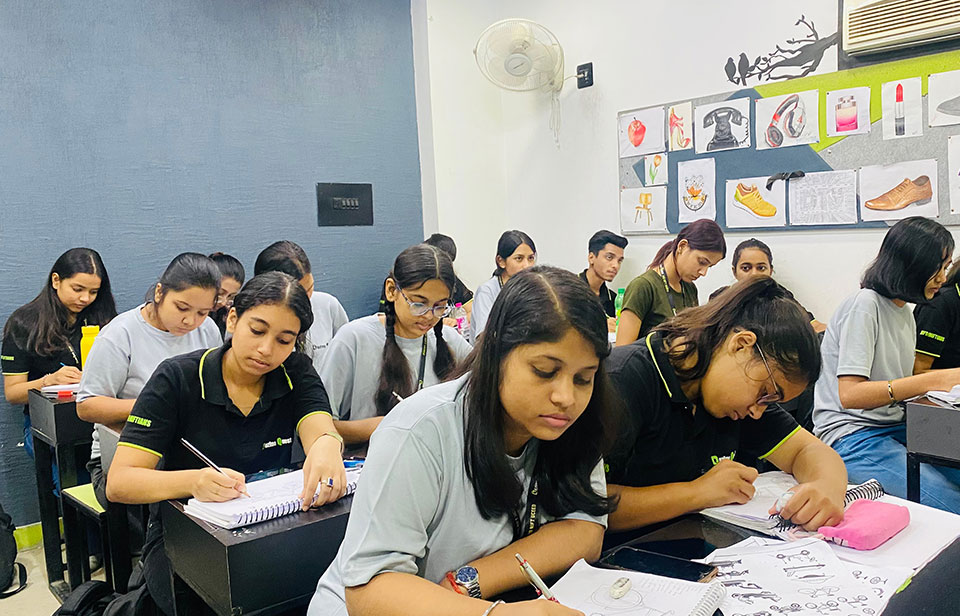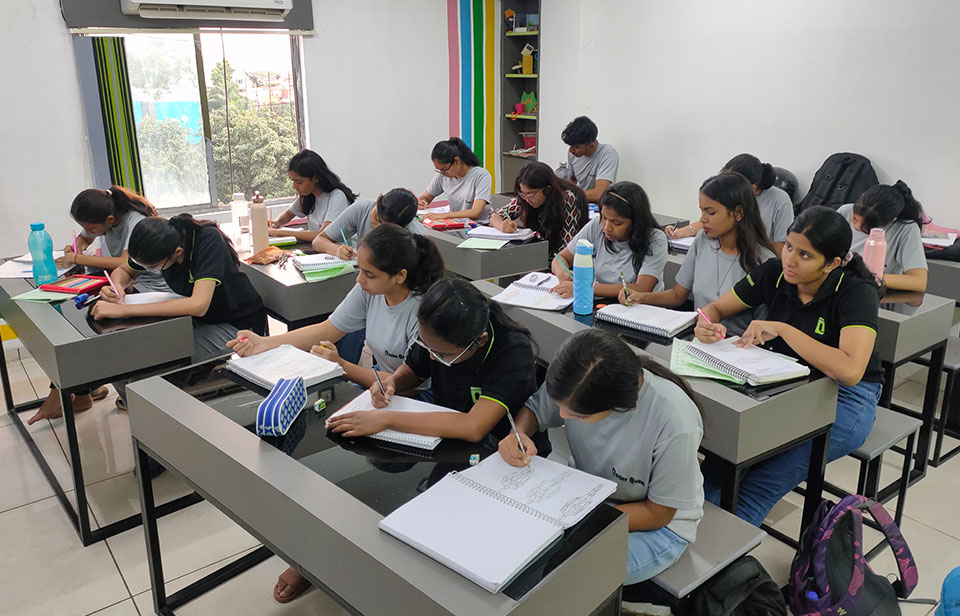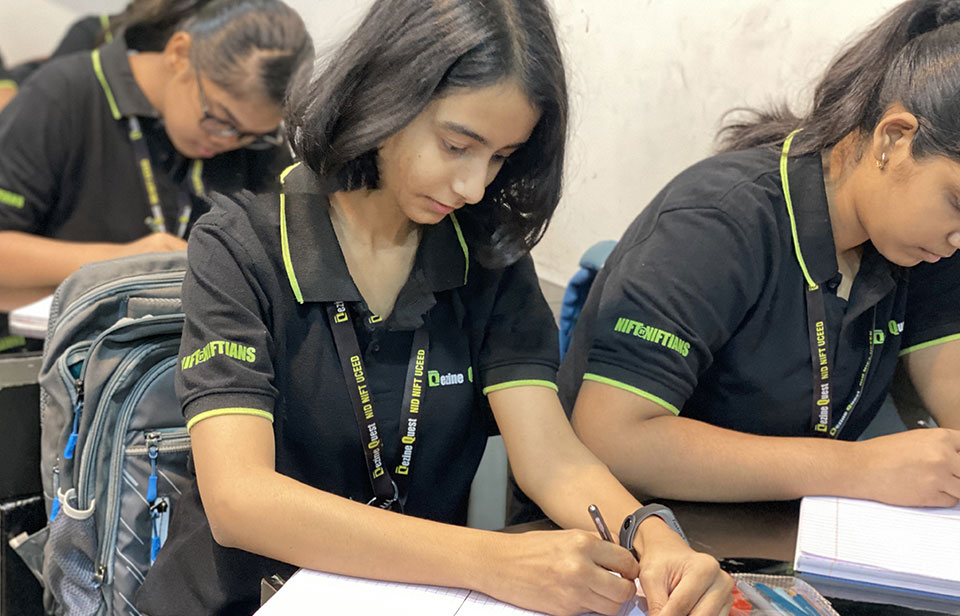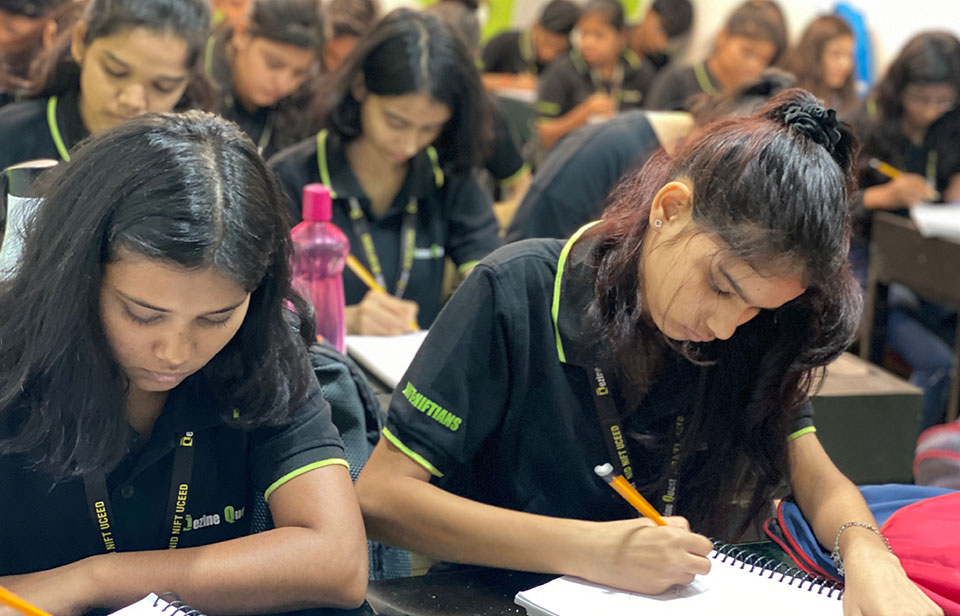 Well organized Infrastructure
The coaching Centre should have adequate infrastructure in the form of books, study material, adequate seating arrangement and some recreational facilities for the students. Adequate lighting and seating arrangement should be available for the students.
Space Concerns
The coaching centre has adequate space enough for your students to hang around. As the students coming for a design study should always have a free mind so provide them with some extra space to keep their personal belongings.
Collaborative Learning
We create collaborative learning spaces that will support the teaching and learning of skills needed for the interconnected world of today and tomorrow. By seamlessly connecting pedagogy, technology, and space, teachers can create spaces that promote social learning and maximum engagement. These collaborative classrooms are alive with action — teaching, learning, innovating, creating, making, and exploring. Innovative learning spaces can encourage both individual and collective voices, and, through use of emerging technologies, they inspire students to become skillful.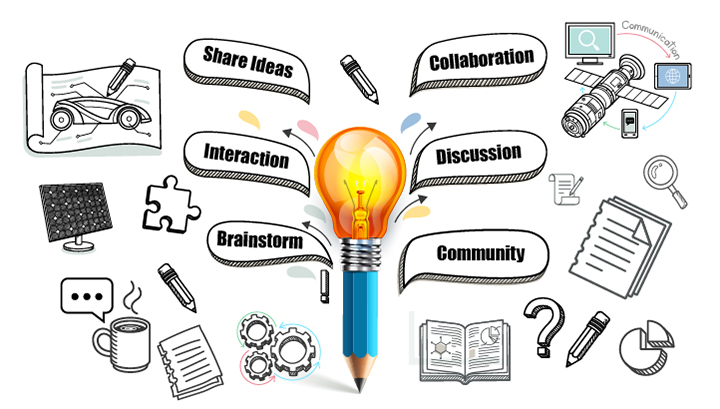 Experimental Classrooms
We provide different materials and stuff to experiment and explore as much as possible.